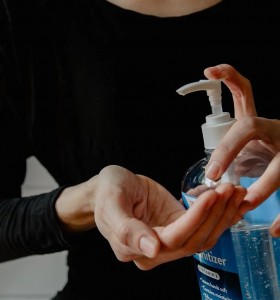 BE SAFE at HOME
WITH THE ONE
Learn the new rules and safety precautions of each properties now!
Interested?
Let us take you to
a property tour!
Send us the following details below and we
will get back to you with confirmation asap.

All Items:
20 YEARS
OF PROPERTY MANAGEMENT
With the aim of uplifting residential living with value for money in mind, Richville Federated Group of Companies continues to grow and develop communities today.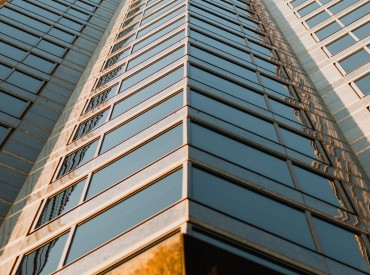 Meet Our Team
Assistant Property Manager
Assistant Property Manager
Assistant Property Manager
Assistant Property Manager
Assistant Property Manager
Assistant Property Manager